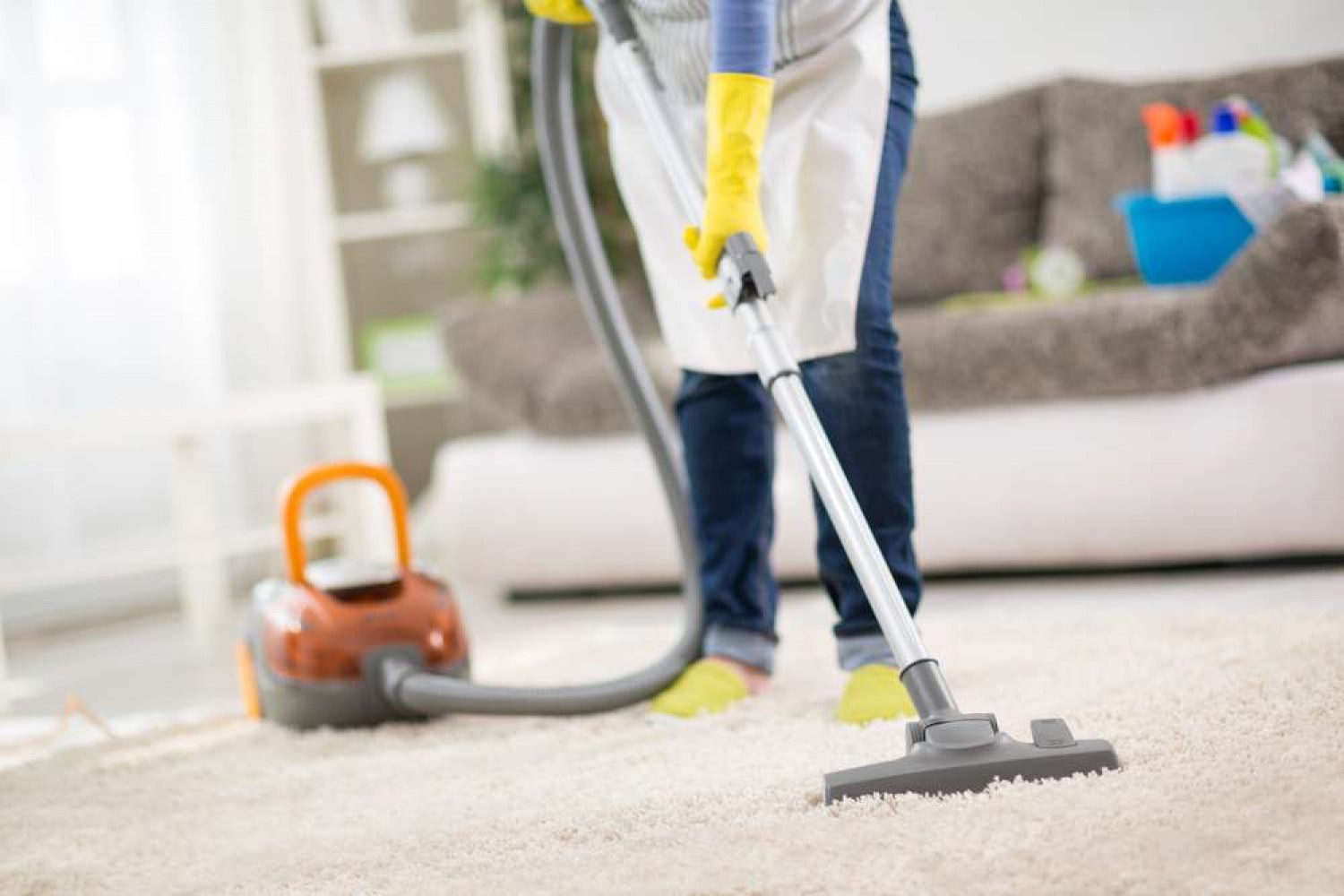 Find Cleaning Services in Ewing Township, NJ
Contact us for your cleaning service needs today.
Thank you for visiting the website of Timeless Cleaning Services.
We're happy to help with your residential or commercial cleaning service needs. We're proud to give quality work at affordable prices in Ewing Township, NJ.

Please use the form on this page to email us. You can also call 609-954-0625 to speak with us immediately.

Call Us
Phone: (609) 954-0625

Hours
Mon: 8:00AM-6:00PM
Tue: 8:00AM-6:00PM
Wed: 8:00AM-6:00PM
Thu: 8:00AM-6:00PM
Fri: 8:00AM-6:00PM
Sat: 8:00AM-6:00PM
Sun: By Appointment